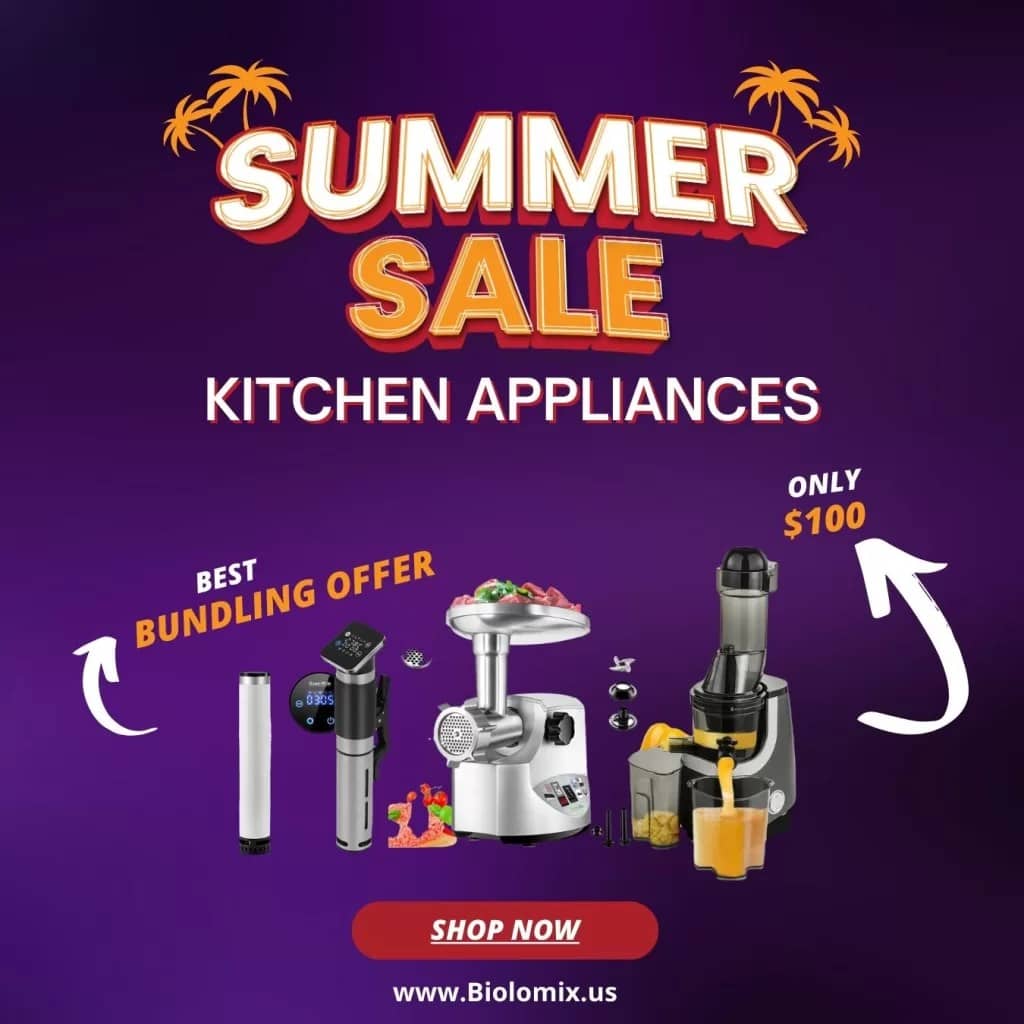 BioloMix 6th generation Sous Vide
ALL-IN-ONE SOUS VIDE MACHINE – This sous vide cooker circulates 8 liters of water to the exact temperature you want without the need for a separate circulator or pot. Just set the temperature, seal your food in a vacuum pouch, and submerge in water.
Best selling Sous Vide Cooker
Our Sous Vide Cooker is loved by fans all over the world.
With five generations of professional-grade Sous Vide Cookers to choose from
Vide sous bán chạy nhất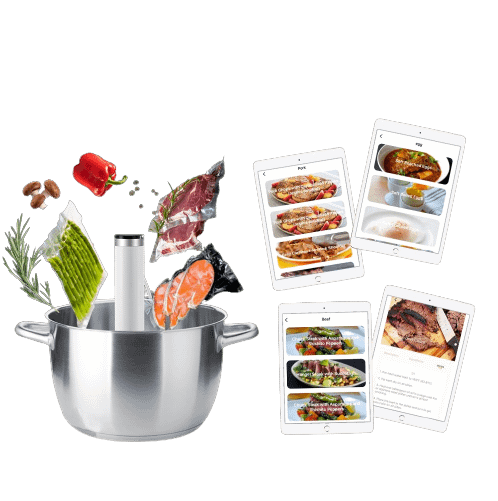 The world's leading sous vide recipe resource.
The world's leading sous vide recipe resource..

Get inspired with thousands of sous vide recipes created by home chefs just like you in the BioloMix App.
Find ingredients and steps, and start cooking with one tap, right from your phone.
Featured Accessories
Appliances
Over million cooks with BioloMix
And, yeah, people dig us.
Join the BioloMix community!
Share what you're cooking, ask questions, and find recipe inspiration from other Food Nerds wherever you are.
KEEP IN CONTACT

– Be the first to hear about promotions
– Update new products
– Recipes, tips, tricks and more

BioloMix is putting its best food forward to improve our communities and the planet.
| | | |
| --- | --- | --- |
| Working together to fight food waste at home | Eco-conscious product and packaging development | Helping provide meals to vulnerable communities |