BioloMix's Commitment
People, Product, Planet
Here at , we believe in leading by example, by taking action and by being radically transparent. We stand up for the things that matter to us not just because it's good for business, but because it's the right thing to do.
As a company, we are committed to fighting hunger and food waste alongside our charity partners. We are committed to building an inclusive, diverse office culture where people always come first. We are committed to reducing our impact on the planet by infusing sustainability into the core of our business.
We won't always get it right and we have a long way to go, but we are excited to take you on this journey with us.
Charity Partners
Cooking up change
Hunger is a serious problem everywhere, where millions of people struggle to find their next meal. BioloMix is proud to partner with Banks and other charities to fight hunger in countries where our BioloMix brand is present.
Product Sustainability
Good for the planet, good for us
Our team is working hard in 2020 to create programs that reduce our environmental impact, including:
100% eco-friendly packaging
A biodegradable vacuum seal bag
A refurbishment and recycling program to reduce the environmental footprint of our products
For the eco-conscious chef, check out the page below to learn how to use your sous vide sustainably.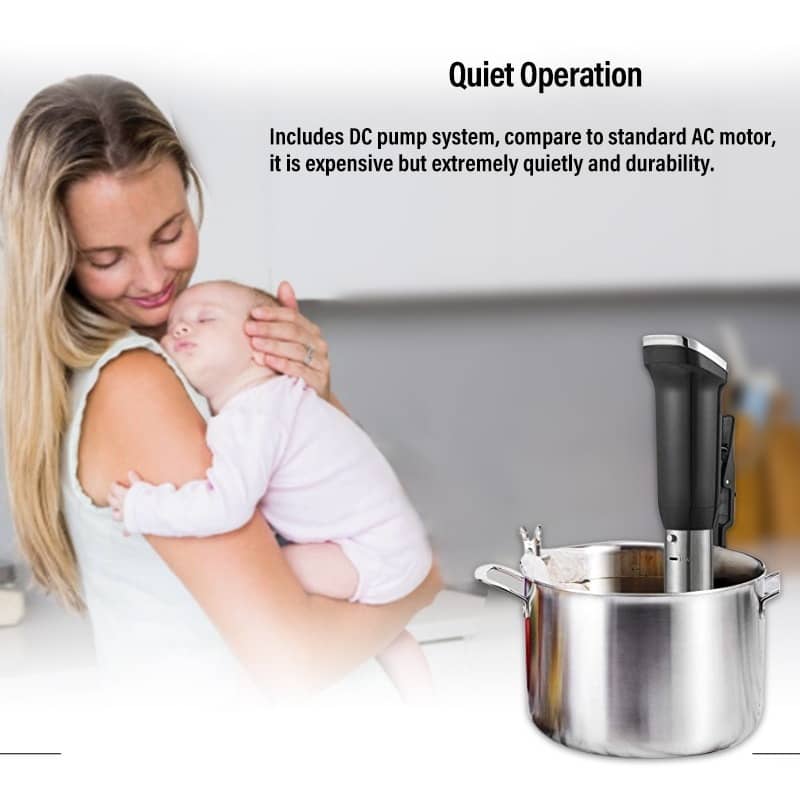 People First
Working at BioloMix
BioloMix started with the idea that everybody should have a seat at the table, no matter where you are from, what gender you are or what you believe. This value has been important since day one and continues to be a key driver of our unique company culture. We work hard to create a space where our employees feel included and respected.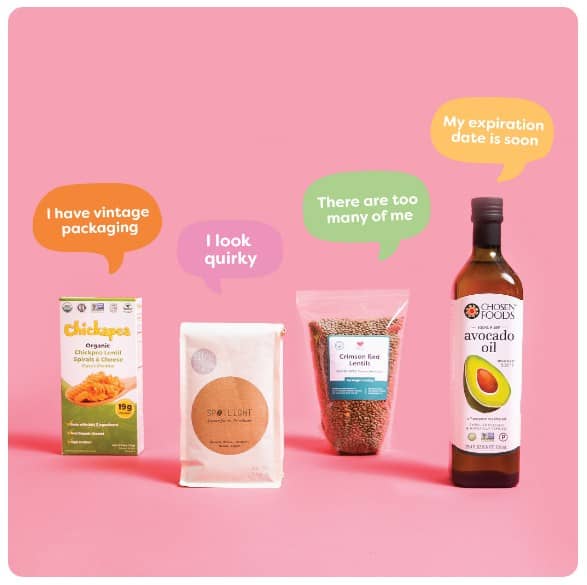 Fighting Food Waste
Less waste, more food
Did you know that, an average family of four throws away over $1,800 in food every year? Or that one third of the world's produce is wasted each year while one in seven people go hungry? Food waste has major implications for the environment and for our community, and it's a problem we can all play a role in solving.
We want to highlight people who are going above and beyond to help others. That is why we have launched the BioloMix blog, celebrating members of our community giving back in a meaningful way.