We're changing the way you cook.
We're an extremely passionate team that's using science and technology to make it easy and affordable to cook like a pro.
BioloMix is a Registered Trademark of the United States and the European Union, who are always dedicated to bringing you the best kitchen appliances for your health. Biolomix products make health easy. Products are designed and developed with the core value of providing superior quality and value,
while providing real health benefits.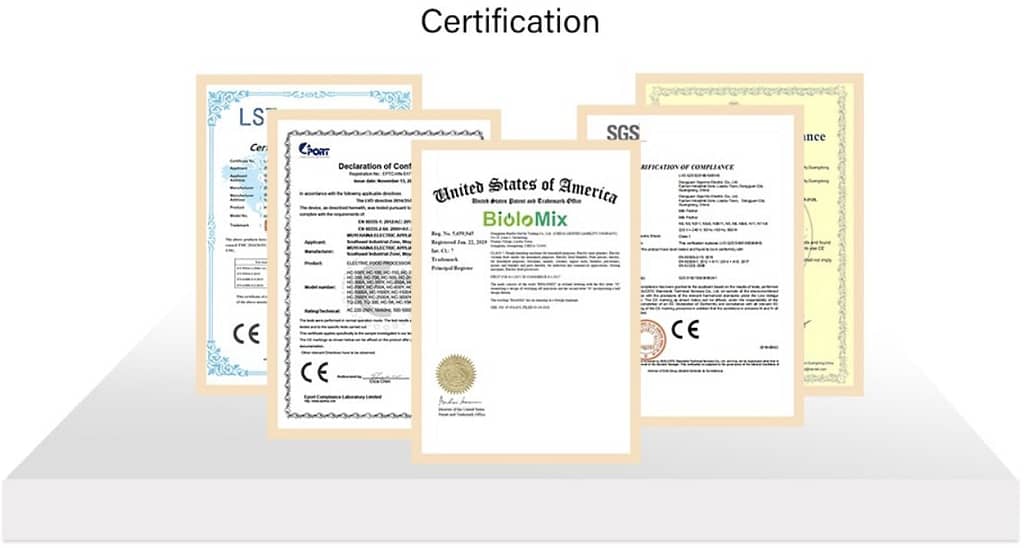 We manufacture products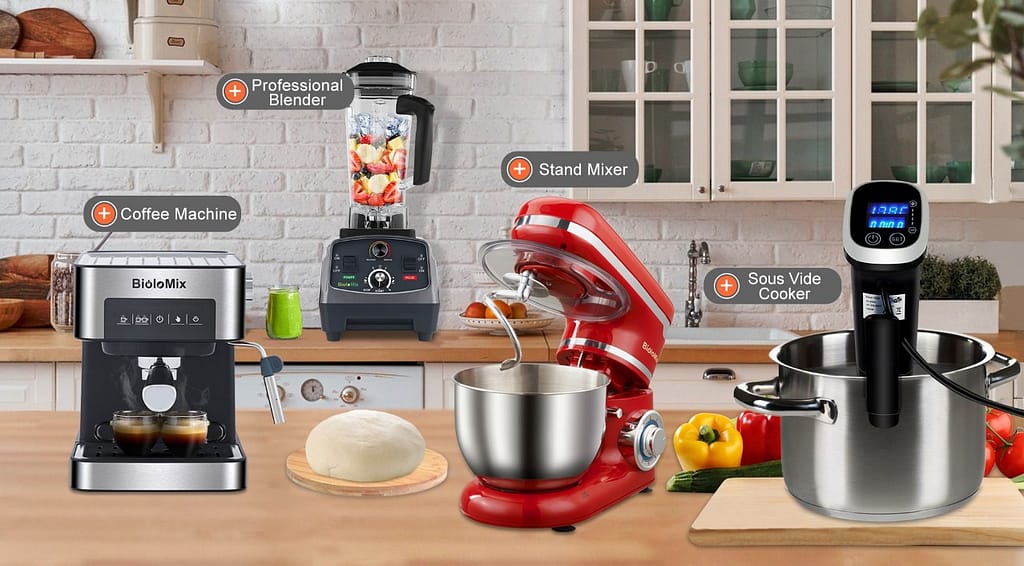 Our Market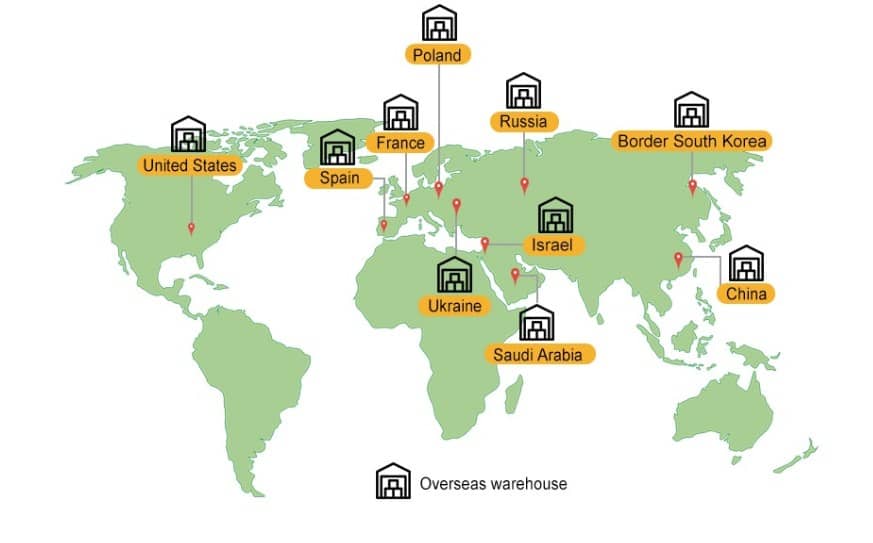 We are proud of the device we have created. Precise. Consistent. Simple. We are proud of the BioloMix community we have inspired. We believe everyone has a seat at the table and engage with our customers and our employees in open and transparent dialogue.
Most importantly, we've learned along the way that BioloMix is more than just a device. It's a way to transform everyday cooking into a meaningful, personal and positive experience. It's a way to connect – with your family, with your friends, and with your community. By making it simple to cook like a pro, you can focus on what really matters.
Join the team.
We believe in lively debate and collaboration. We're not believers in job titles. Results do the talking. We're transparent and believe in candor. We believe we can always be better. We have fun. We're looking for people interested in living and creating the BioloMix Way.
BioloMix Viet Nam Co., Ltd is the official Distributor of BioloMix

---
BioloMix Viet Nam Co., Ltd
Business license: 0316800394
Address: 2923 Pham The Hien, Ward 7, District 8, Ho Chi Minh City, Vietnam
Email: Infor@BioloMix.us
Hotline: (+84) 901 532 761
Office in US
4056 Ponce de Leon Avenue, Jacksonville, Florida, United States
US warehouse: C/O 1100 Cranbury South River Road, Monroe Township, New Jersey, 08831
Office in Europe
Supochef Limited, Suit 32 unit 80, Cherry Orchard Busin Ess Park, D10NX96, Dublin – (Ireland)
Office in U.A.E
Office 107, 116/21 street,Silver building, ayal Nasir,Deira, Dubai, UAE.
BioloMix In Africa
Karaole Estate, off college road, Ifako Ijaiye, Lagos Nigeria
Office in China
Room 301, Building 2, No. 6, Shajingkeng Road, Liaobu Town, Dongguan, Guangdong, China.