Combi Oven
Everything you need to know about our most revolutionary innovation
A combi oven is, as the name implies, a "combination" oven. Combi ovens typically include both convection fans and steam injection, along with precise control of temperature, humidity, and convection fan speed. It's these factors that give chefs precise, predictable, and powerful control over the way food cooks. For years, combi ovens have been the most versatile pieces of cooking gear around. But they've also been humongous, expensive, and only available for commercial use.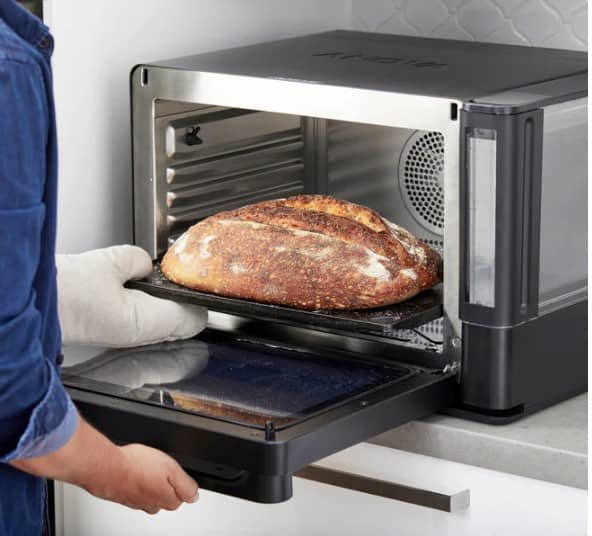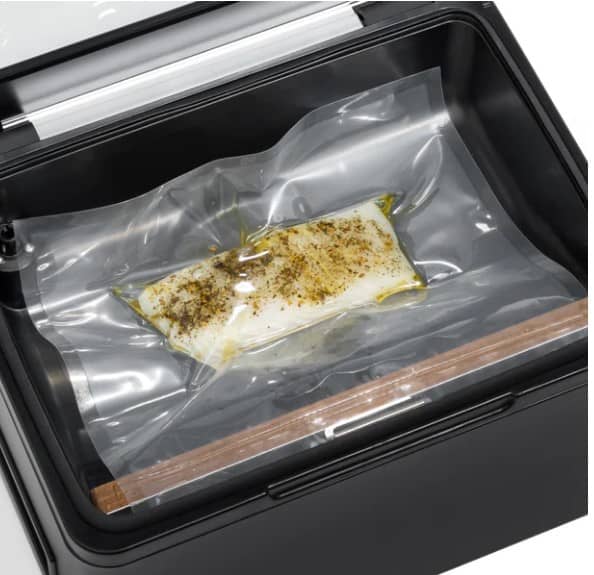 Chamber Vacuum Sealer
Chamber sealers have been invaluable to professional chefs because they achieve a reliable, airtight, mess-free seal — especially when it comes to sealing liquids. Chamber Vacuum Sealer brings that technology home at a fraction of the size and cost. The user-friendly interface and pre-programmed settings are designed to make it simple to cook like a pro. Using this technology, things like quick pickles, infused alcohols, flavored oils, and much more are easier than ever to accomplish right on your countertop.